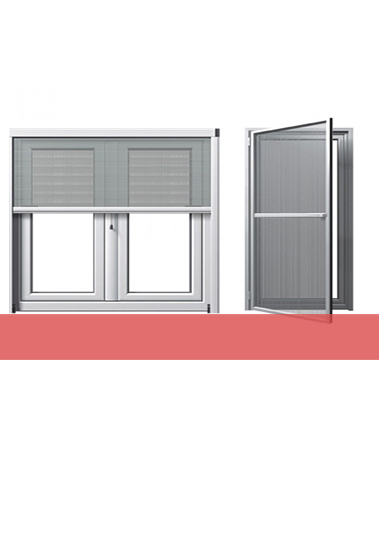 Insect nets
Insect nets are applied to windows main mode through which you will be able to enjoy quiet and undisturbed in warm evenings the noise and insect bites. Using nets you can stay in a well ventilated while being protected.
Nets important insects or fixed hinge can be easily dismantled and reassembled in summer.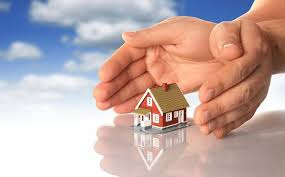 Safety
Burglars success is often decided in seconds. The more a window or a door opening forced resistance, the greater the likelihood that the act be discovered and detected. Why police recommend burglary fittings, window handles with locking mechanisms and safety glass. ROTO VORNE systems and offers all possibilities of adaptation – including further – windows and doors with double the security requirements ever higher. All sections with anti-burglary are made from solid steel.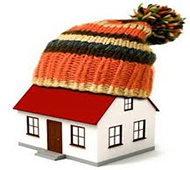 Insulation
Through the windows is lost over 40% of the heat a home, so replacing them with quality products brings thermal comfort, sound and thus save money.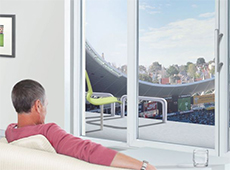 Comfort
A plus they offer is sound insulation glazing windows.
If you're tired of daily traffic noise, street noise, and all the noise that enters your windows, it would be best to call the windows and doors. This type of PVC joinery is made of durable materials, PVC with a long life that offers more benefits to adjacent such as soundproofing, thermal and opportunity to improve exactly how you want Grades carpentry.