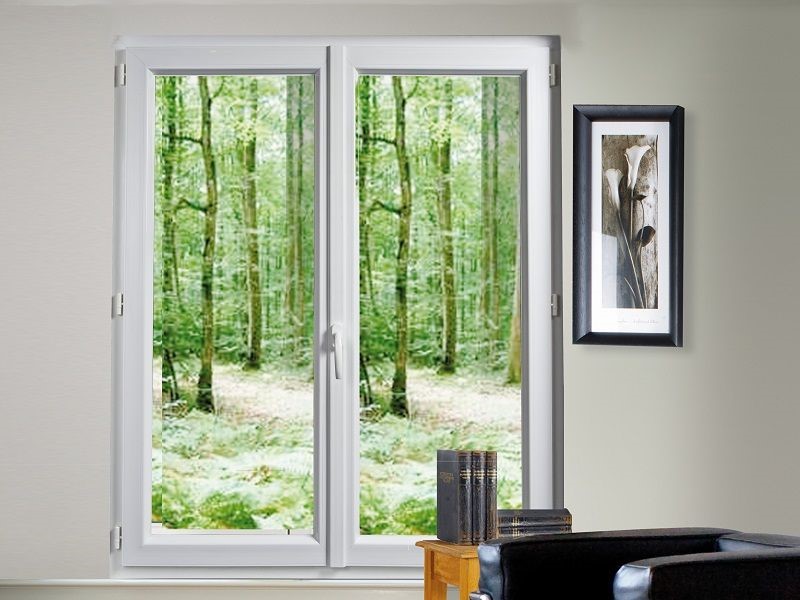 Doors made of PVC REHAU, ALUPLAST or her Wintech exist in wide range of designs and finishes.
Doors entry balcony access doors in the bedroom, living room, bathroom, doors positioned on the exteriors of buildings, sliding doors and osciloculisante.
Hardware, ROTO or VORNE which is used when doors is a very important and besides systems profile and special fittings necessary for the execution of quality doors, ironmongery, in most cases is different than windows and is reported to use that door that will take.